THE CENTER FOR FIELD BIOLOGY
A TENNESSEE CENTER OF EXCELLENCE AT
AUSTIN PEAY STATE UNIVERSITY
---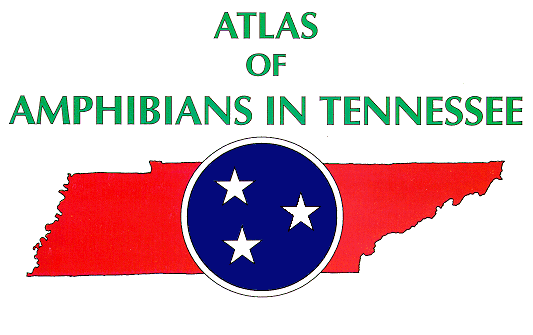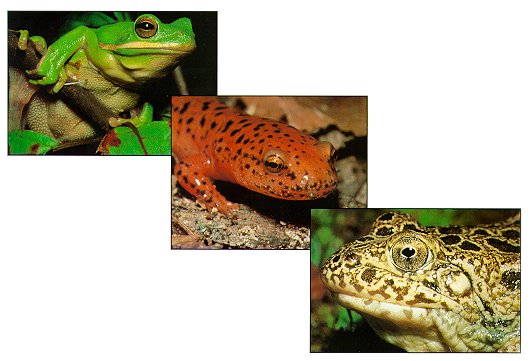 Note to Users: The basic component of this web site is a static, digital version of Atlas of Amphibians in Tennessee published in 1996 by Austin Peay State University's Center of Excellence for Field Biology. Also found on many of the species account pages are links to images (not included in the original document) and, where appropriate, data on new distribution records and/or taxonomic changes that have appeared in print since 1996. The site is maintained by A. Floyd Scott and William H. Redmond as a service of The Center of Excellence for Field Biology at Austin Peay State University. Additional support is being provided by the National Science Foundation (Award Number 1349391). Comments and suggestions are welcomed via the following email addresses: scotta@apsu.edu and/or wredmond@crockettnet.com.
Latest Update: 15 August 2017
The latest update involved the following species: Ambystoma opacum, Ambystoma texanum, Eurycea longicauda, Anaxyrus americanus, Lithobates clamitans, and Lithobates palustris.
---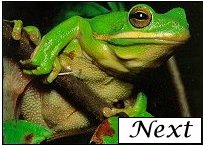 ---
<! ----------- NETSCAPE/EXPLORER ----------------->

This website is designed to be viewed with Microsoft Internet Explorer or Netscape Version 3.0 or later.

To Download a FREE Copy of the Latest Version, Click Here:




---
APSU Homepage | APSU Department of Biology | APSU Center for Field Biology
This document was originally adapted to the WWW by Rusty Smith and Carol Mayo.